Let's do this thing – TMI Tuesday.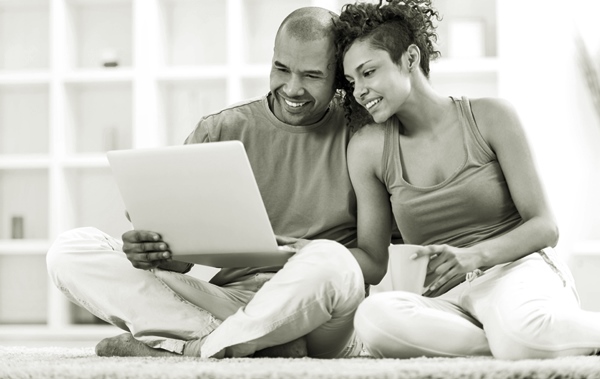 1. What do you think about when you're alone in your car?
Sex. Stuff I have to do. Where I'm driving to. Sometimes I try to clear my mind and enjoy the silence.
2. What advice do you have for your previous lover?
Advice I'd give them now? Or advice I'd have given them before we met? If the former, I'd probably advise them to give me a call because I'm still as hot and fuckable as I was then. If the latter, I'd probably advise them to run like hell before I ruin their lives.
3. What inspires you?
These days, almost nothing. I hate to say it, but that's a big part of the reason I've done so little with this blog of late. I'm in a creative slump. Non-blog writing has suffered as well – I spent the better part of the day hammering out a NaNoWriMo outline and didn't make nearly as much progress as I'd like to have made – and non-writing creativity has also slowed.
4. If you were to get rid of one person in your life, who would it be and why?
I don't think there's anyone I'd get rid of, really. There are very few people actually in my life. I don't have many friends who I see socially, and there aren't many blood relations to whom I consider myself close. I've got my parents, of course, and people who follow me on Twitter probably know I've mused about getting rid of them, but I never will. There's my wife and daughter, and I'm not likely to disown either of them. I've got a couple lovers who are geographically so far away that I'd desperately like to see them more, not less.
5. How do you cope when your level of sexual desire doesn't match your partners?
This is actually an ongoing issue for me. Depression has essentially killed Jill's sex drive, whereas my own is about as active as it's ever been, maybe moreso. I want sex literally always – emotional intimacy too – but Jill does not. It's a horrendous situation that has shaken me to my very core, and it's unlikely to improve anytime soon. As for how I cope, I find that equal parts self-loathing and masturbation sometimes help.
Bonus: Are you single, why? Are you married, why?
I'm married. Because I found someone with whom I wanted to spend the rest of my life, but did not want to do so exclusively.
How to play TMI Tuesday: Copy the above TMI Tuesday questions to your webspace (i.e., a blog). Answer the questions there, then leave a comment below, on this blog post, so we'll all know where to read your responses. Please don't forget to link to tmituesdayblog from your website!