Another day, another week, another TMI Tuesday.
ABCs of TMI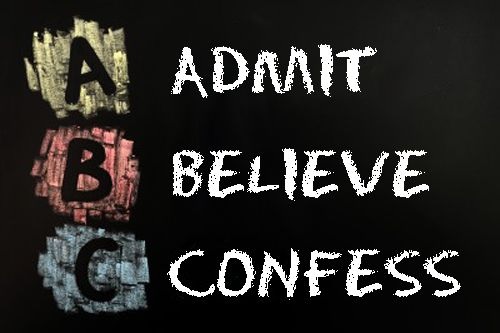 Just me tonight; by the time I realized it was Monday night and the questions were up, Jill was asleep.
1. I will never again _____ .
Be as old as I am right this minute
2. I stash _____ in my closet.
Household supplies like toilet paper, paper towels, and anything else that doesn't have its own spot.
3. Are you embarrassed when strangers start talking about their sex life to you?
This isn't something that has ever happened to me, I don't think. I don't know that I'd be embarrassed if it did. I guess it depends on the circumstances, though. Some random person at a party looking for advice or just to talk? I'd probably be fine with that. Some obnoxious jerk trying to get a reaction out of me while I'm waiting for the walk signal? Not so much.
4. Would you date someone who is celibate?
I want to say that I would provided our personalities and interests aligned properly, or there was otherwise enough to attract me to the other person. I want to say that, because I don't necessarily believe a date has to lead to sex. Don't get me wrong, generally speaking I want it to. However, I understand that it won't always. And that's okay; I enjoy being in the company of people to whom I am physically or intellectually attracted even when sex is not an option. That said, I like sex. It's one of the most important things to me. While I might date someone who is celibate, I don't know that I'd enter into a relationship with them because, while our personalities and our interests might align, our physical needs do not.
5. What percentage does each of these activities–work, play, household, sex, rest/sleep have in your life? (Must equal 100%)
Work: 30
Play: 20
Household: 30
Sex: 5
Rest/Sleep: 15
Bonus: How do you decompress at the end of each day? How would you like to decompress at the end of each day?
I decompress with some mindless internet activity on my phone, or by watching television or reading something inconsequential before bed. Often with a drink. I would much rather decompress with sex and cuddling.
How to play TMI Tuesday: Copy the above TMI Tuesday questions to your webspace (i.e., a blog). Answer the questions there, then leave a comment below, on this blog post, so we'll all know where to read your responses. Please don't forget to link to tmituesdayblog from your website!