Hey, hey! A beautiful Monday morning here. I hope your day is beautiful in many ways. TMI Tuesday is up!
Tell It Like It Is.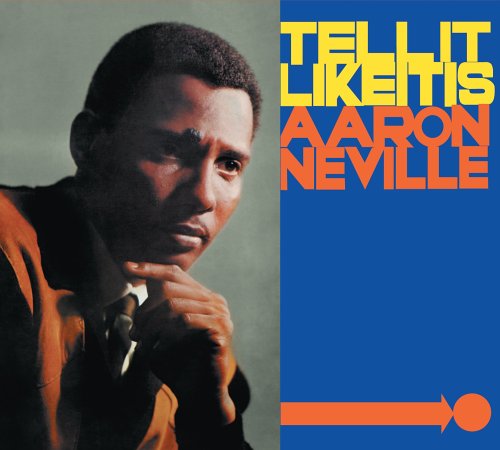 Elaborate on each in greater than 20 words but no more than 100 words.
Jack's Answers
1. Sex is _____ .
Sex is one of my biggest motivations in life. I've said elsewhere in this blog that throughout my forty years, sex (or at least the possibility thereof) has been a determining factor in most of the choices I've made. Even on a subconscious level, the likelihood of getting laid has influenced my decision to pursue a field of study, engage in a certain pastime, or wear a particular tie. It is one of my absolute favorite things life has to offer.

2. Love is _____ .
Love is unlimited potential for happiness while carefully skirting the edges of the worst despair imaginable. It is the willingness to lay down one's life for another. It is infinite support, care, and concern. It is saying you're sorry even when it's not your fault. Love is something in which we should all be free to love, without shame, without concern for perception or judgment. Were we all able to do so, the world would be a utopia.
3. Money is _____ .
Money is important, but it isn't everything. I say that as a man who's spent almost fifteen years self-employed. When I first started my business, I doubt I would have said that money isn't everything. Or I might have said it, but perhaps I wouldn't have meant it. Since that time – not just since becoming a parent, though that certainly is part of it – it's occurred to me that I can't live my life solely for the purpose of building capital. Life has to be about more than that, or what's the point?
4. Power is _____ .
Power is something that has largely eluded me throughout my life. And I'm okay with that. I tend to associate power with corrupt, twisted individuals who use that power to harm others. Reactionary politicians, brutal dictators, self-important billionaires. I realize that this isn't the only manifestation of power; some use what influence they have to better the lives of others. Power is better suited to individuals like these.
5. Life is _____ .
Life is as good as one is willing to let it be. I've never been one for clichés like "Life is what you make of it", but that's basically true. As someone who's suffered from depression for most of his life, I realize that it's not as easy as simply focusing on the positive, but for the last couple years, since I've made a point of doing exactly that, I find my depression is less severe than it once was. And it used to be all-encompassing.

Bonus: Food is _____ .
Food is one of my passions. Second only to sex, food is one of the greatest pleasures I can think of, and I live to indulge myself. Food is social, it is therapeutic, and above all it is – or at least it should be – delicious. A good meal helps put things in perspective, and at least in my experience it can turn a lousy day into a great one.
Jill's Answers

1. Sex is _____ .
Sex is being intimate with one or more people. Enjoying and exploring someone's body, even your own. Learning what excites them. Kissing, touching, licking, sucking, nibbling, biting, and fucking.
2. Love is _____ .
Love is truly caring for someone else. It may entail putting their needs before your own. Being willing to listen and pay attention. Wanting to give them your undivided attention. It's being respectful, trustworthy, and wanting what is best for them.
3. Money is _____ .
Money is something I work very hard for every day. It's what allows us to have a roof over our heads, and food on our table. It provides us with a chance to travel, and in doing so, see the world and meet exciting new people.
4. Power is _____ .
Power is knowing your worth and not letting anyone take that away from you. It is standing up for what you believe in, and living the life that is best for you regardless of anyone else's objections.

5. Life is _____ .
Life is happiness and love. It's adventure and exploration. It's doing what makes you happy, but also dealing with sadness and disappointment. Life, at its best, is wonderful and exciting.
Bonus: Food is _____ .
Food is amazing. It's part of our celebrations of life as well as a means of dealing with grief. It's comfort and happiness in an edible package. It's what we need not only to survive, but to thrive.
How to play TMI Tuesday: Copy the above TMI Tuesday questions to your webspace (i.e., a blog). Answer the questions there, then leave a comment below, on this blog post, so we'll all know where to read your responses. Please don't forget to link to tmituesdayblog from your website!